Why Zintel?
We make hard business decision easy.
When it comes to managing your calls, we can help your small business with absolutely everything.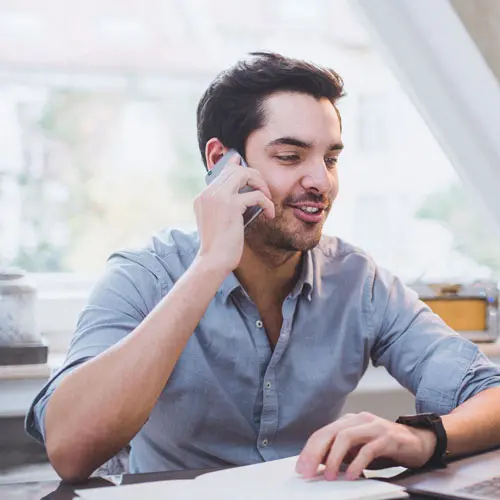 Support
Small businesses need big support
We understand it can be hard to make decisions on your own. When you partner with Zintel,
we give you unlimited support. You can call our technical support team 24/7
and we'll do our best to help you however we can.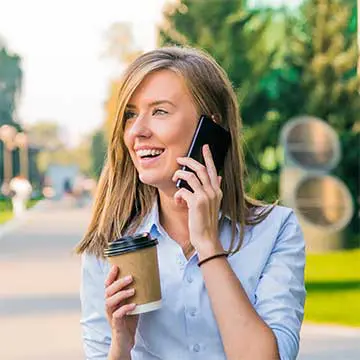 Reliability
Don't let a poor quality call signal a poor quality business
At Zintel, we choose Tier 1 corporate grade networks such as Optus and Vocus for the best quality call lines and reliability. You'll enjoy 99.97% uptime and uncapped calls (we don't limit the number of calls to your 1800 number) ensuring our robust technology is a cut above the rest. Find out more.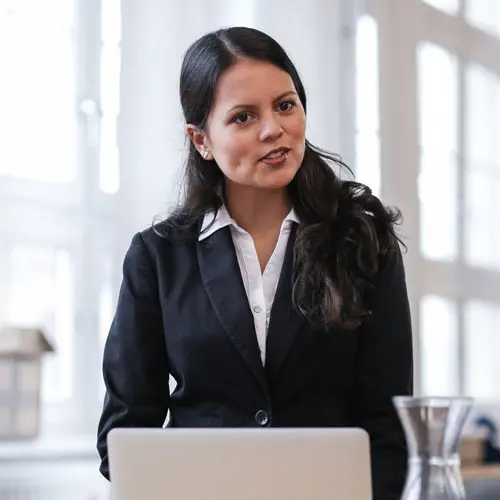 Expertise
You manage your business
With an Zintel 1800 number, you will enjoy included call features that give you more control over your business. You'll also have the freedom to cancel your plan whenever you like with no locked-in contracts.