Why Should I get an Inbound Number?
Our Inbound Numbers will change
the way you do business
.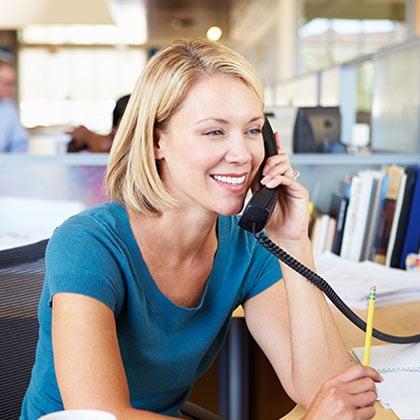 Increased call volumes
lead to Increased sales
A professional inbound number gives people confidence to call. Our call management features ensure you never miss a lead.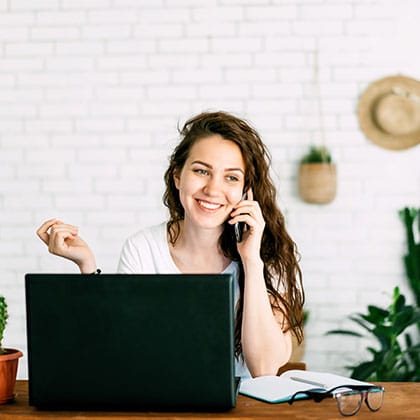 A number you'll be
known for Australia-wide
Use one national inbound number or a range of local numbers. Whatever you choose, one number will go up – the number of leads you receive.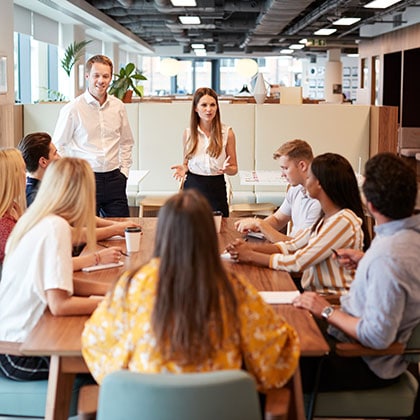 Take your number
wherever you go
Your inbound number can grow and go with you. Add more management features as you need, and never change your number again.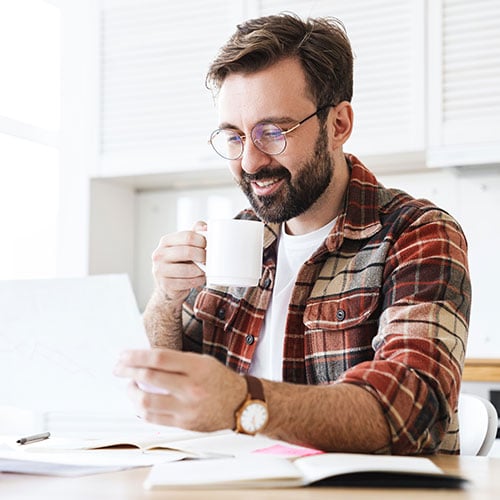 Get more insights
with your inbound number
Track calls and monitor marketing campaigns. Use these insights to make your next advertising campaign even smarter.