Small businesses need big support
.
We know how tough it can be when you're starting out or running a small business. That's why our friendly small business experts are available 24/7 to help you out, answer all your questions and chat with you about what's right for your business. We see ourselves as part of your team, always looking out for you.
What Number Type best suits your business?
We recommend:
Local Virtual Number
At least some small business decisions are easy with our recommendation tool makes
Simply pop your details into this handy tool and we'll be able to give you an instant recommendation on the best kind of number for your business. Want to talk through it? Call one of our specialists now. We'll walk you through what's the best option to suit your needs.
What Number do you want?
We will help you find the perfect number for your business needs.
Once you know what sort of number suits your business, it's time to find the right number. You can check out the availability of a number online, or just purchase one of our ready-to-go numbers right now. Already have an inbound number? We'll help you migrate it quickly and smoothly over to Zintel.
What Plan best suits your Business?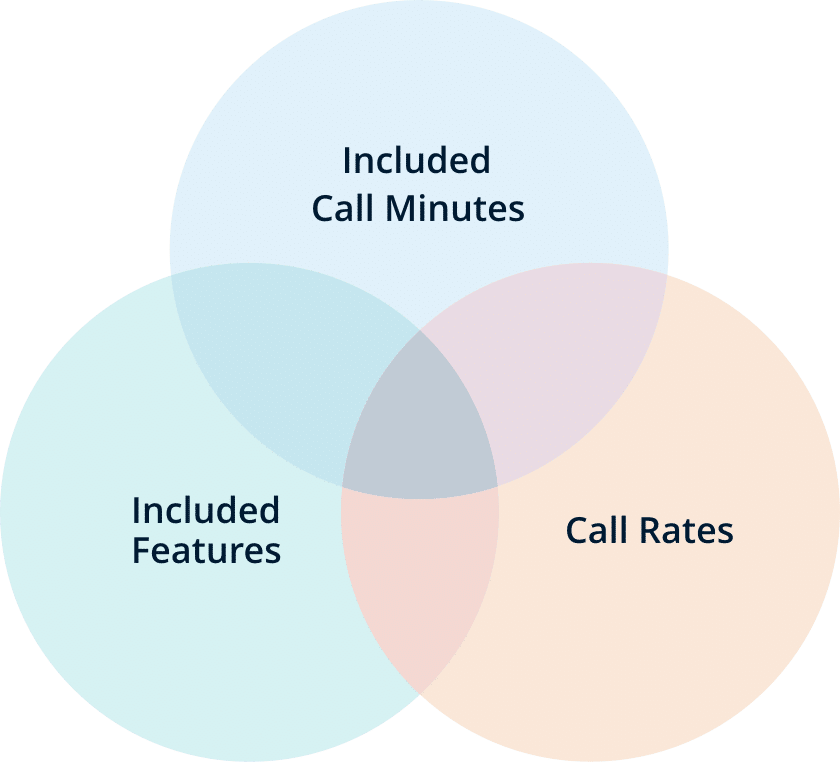 Crystal clear. Reliable. Local. Make the call.
We know how important it is for you to get good value for your budget. Our reliable, high quality plans are tailored to your business needs so that you don't waste a cent.
Call us now on 1800 946 835 or live chat and we'll help you discover the perfect plan for your business with all the right features.
Set-up Your Features
Smart businesses use our smart call management systems
How it works is that when a client rings your number, our call features kick in straight away. We can help you set up a plan for every scenario with our call features. It will your make life much easier! Start managing your calls in a way that gives you more flexibility and makes your business more accessible to your clients.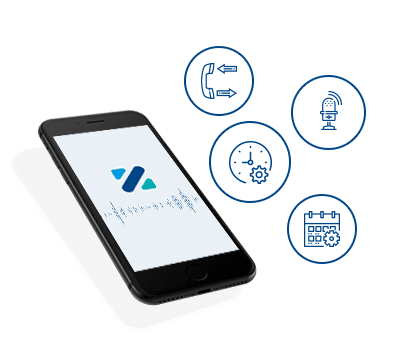 I've had good service from Zintel and when I went through the set up experience the staff were extremely attentive and responsive. Their pricing was competitive, too. Recommended!
Daisy
Instahat
Customer Since: Aug 2014
See Feefo Review